We create meaningful client relationships that last.
No one should have to live in fear or in a state of panic because of a legal situation. If you feel uncertain, unsure, or worried about what to do next, you need a lawyer who wants to provide genuine help and compassionate legal counsel – you need C.W. Lachey Law on your side.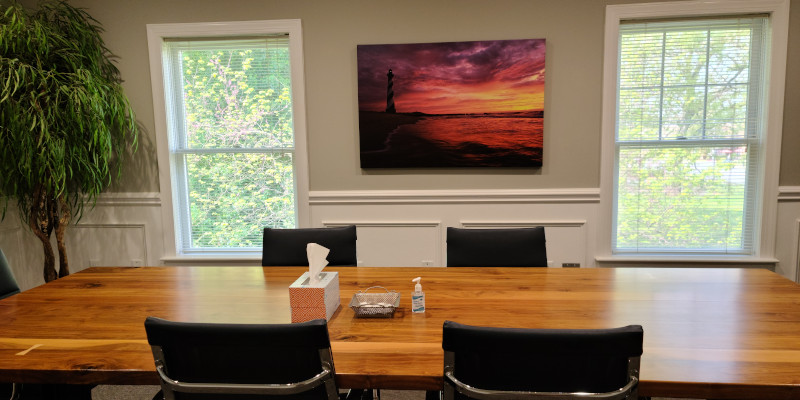 Our reputation for prioritizing the needs of our clients above everything else and providing accessible legal counsel is what defines our law firm. We can provide a listening ear, informed guidance, and careful coaching as we stand by you and help you navigate your legal situation from beginning to end.
The head of our firm has been advocating on behalf of his clients for over half a decade. His individual attention will remain constant during your entire case, and we will manage the process with complete professionalism and integrity backed by unwavering availability.
We are the only law firm in our local area that does what we do, and we work hard to build relationships with all the clients we serve because these are the same people we see and interact with in our community. Our core practice areas are civil litigation law, family law, and estate law, and we would be happy to discuss the terms of your case with you. Contact our law firm today to set up a consultation and find out what you need to do to move forward.