We can help with your family law situation.
When you need a family lawyer, call C.W. Lachey Law. We understand how complicated and emotional family situations can be, especially when the law is involved. It can be difficult to negotiate terms for a divorce, child custody agreement, property division, or any other legal process related to your family by yourself. You are too close to the problem to handle it objectively; exercise your right to hire an attorney and deal at arm's length, free of undue influence from the other side.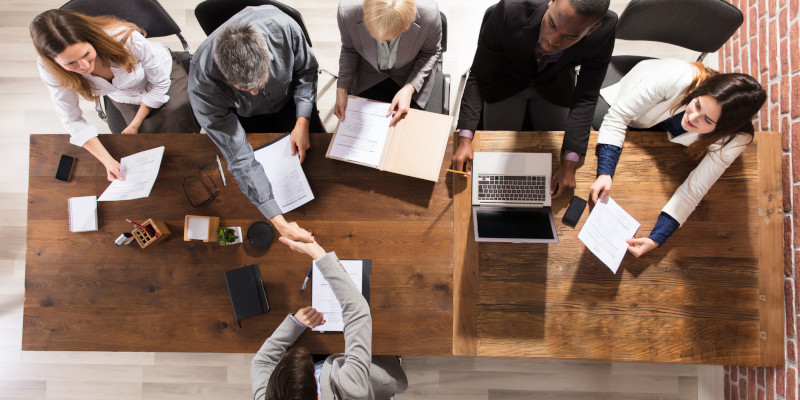 At C.W. Lachey Law, you can rely on our family lawyer to help you navigate your divorce or family law issue. Our firm is headed and run by C.W. Lachey, who has been practicing family law for over half a decade. He is knowledgeable, personable, and easy to work with, guiding you through the process with experience and compassion.
Whether you are going through a divorce, trying to renegotiate the terms of a custody situation, or attempting to finalize the terms of a formal separation, we are here for you. We work hard for you, and in return, we only ask for your willingness to communicate what you want from your case and your commitment to provide information to enhance your case.
If you are currently looking for a family lawyer, let us advocate for you. You can contact us at any time to ask questions or set up your initial consultation with us.